ABOUT US

Hello! I am Naza, from a paradise island, BALI. I am the CEO of Bordico.

We started Bordico for more than a year now. We have delivered more than 2.500 different products to our customers. We are delighted that most of our customers returned buying new unique and innovative products from us.
Thanks a lot for being with our business and making us grow.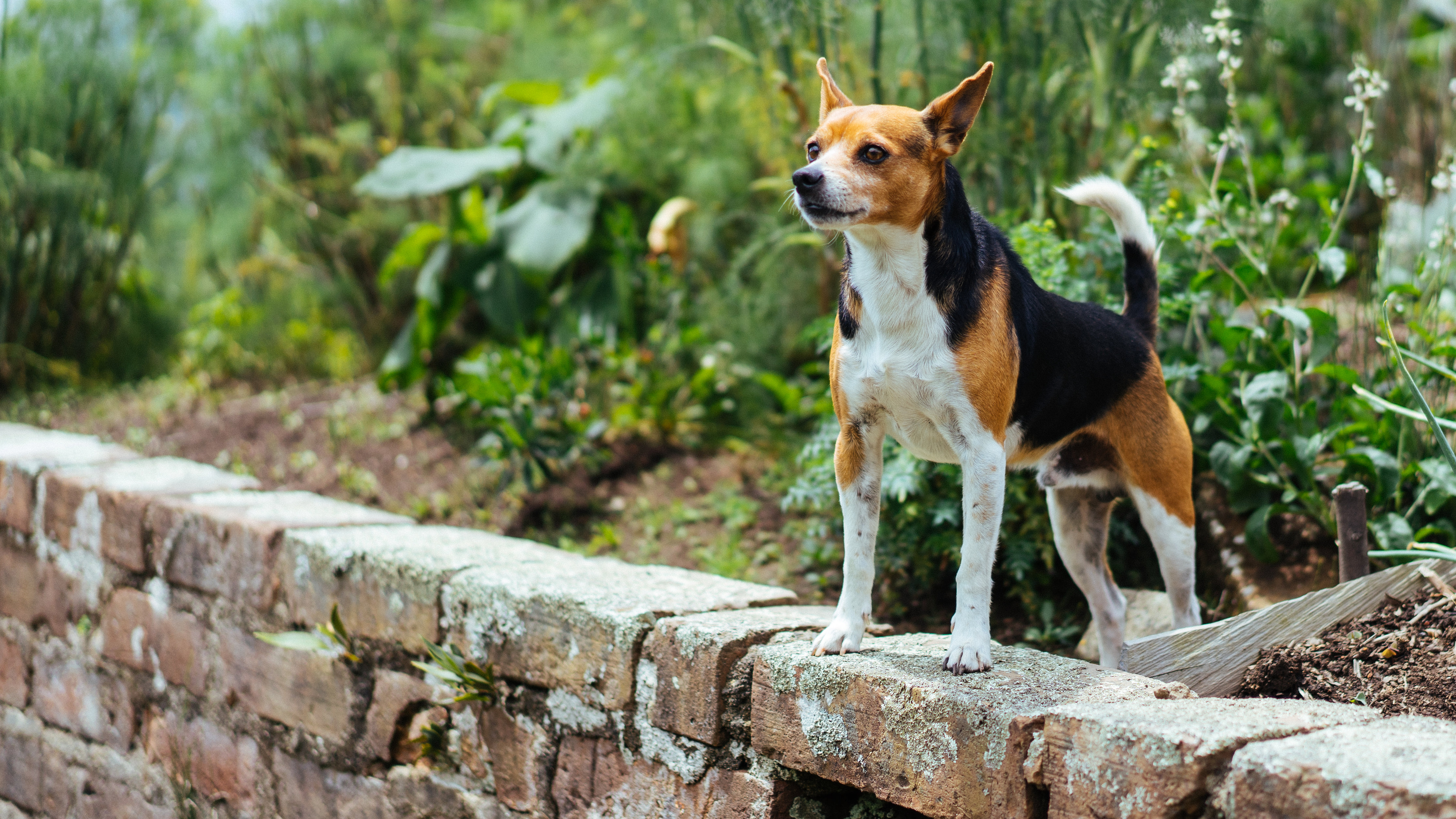 The Beginning
I had two dogs, Bora and Dico. Yes! That's where Bordico came from.

I have been in the trading business for more than ten years. I love innovative and unique products that make life easier. The products that make my life more comfortable in the kitchen (I love cooking!), to organize small devices, travel, and outdoor products that I can carry more beers when I meet my friends by the beach.

The idea of Bordico started in my kitchen. Some friends visited me when my dog died, Dico. We had some fresh Indonesian coffee in my kitchen, and the conversation about kitchen products started. 

From there, I turned my passion for innovation and simplicity into a business idea.
I love my dongs, and I want them to be part of my business as well—both of them, Bora and Dico.
So, Bora, Dico, and I are BORDICO.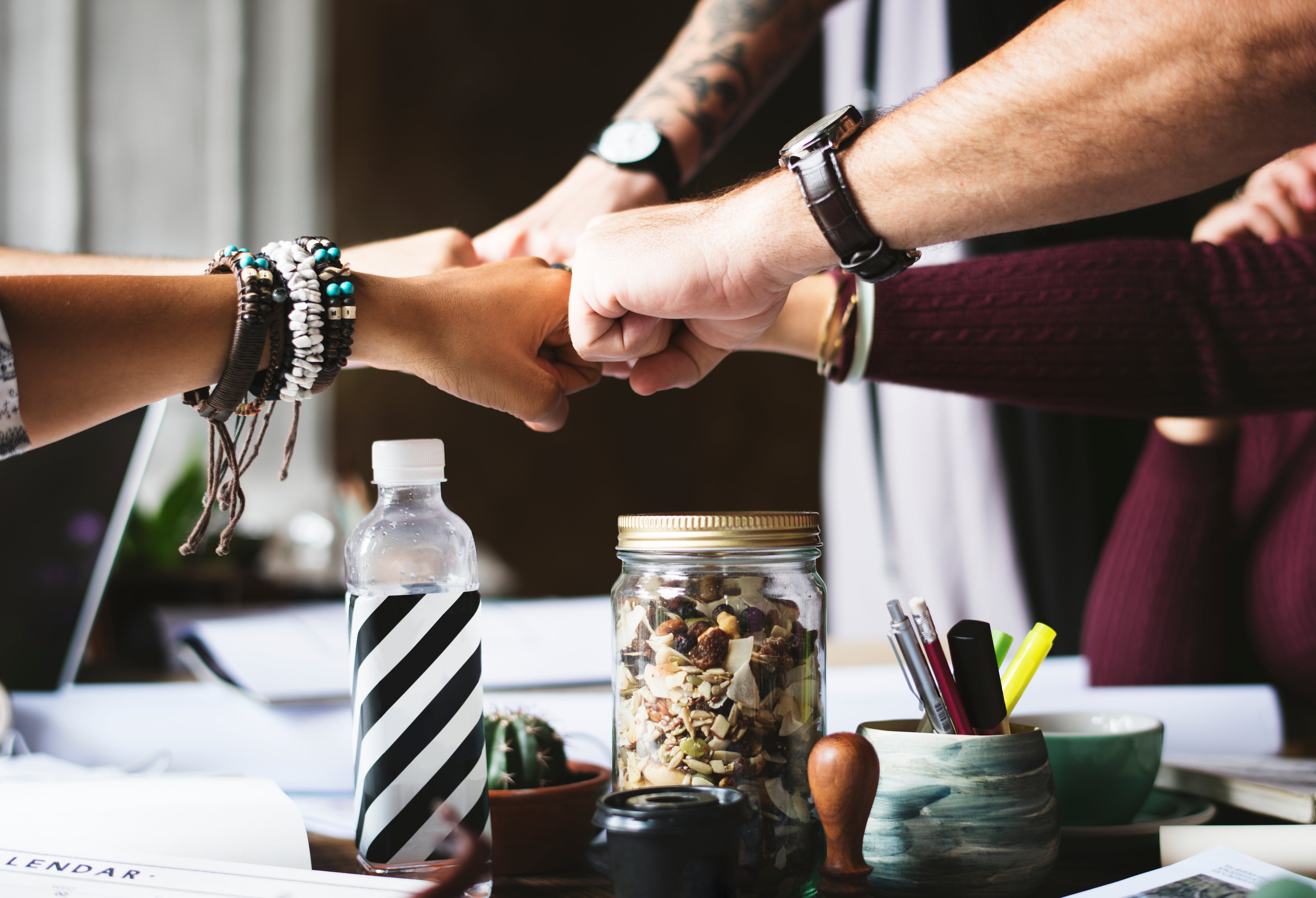 BORDICO: Unique products at the best price
From more than ten years of experience in the trading business, I am an industry expert that outsourcing top quality and innovative products at the best price.
We bring selected new products that will make your life easier and more enjoyable.
The products that bring value to yourself and surprises to your loved ones. We look for innovative products with modern design craftsmanship but consistently set a quality standard from kitchen, accessories, outdoor, toys, and pets.
Now our team is growing, and we passionately work hard to negotiate with different suppliers and distributors to bring unique products at the best price to the market.
Your satisfaction is our top priority. We work to offer you comfortable and convenient shopping experience.
Please do not hesitate to reach out and learn more about us at support@bordico.com.

Enjoy your shopping!
Naza, Luci, Clara, and Joni